WHO WE ARE: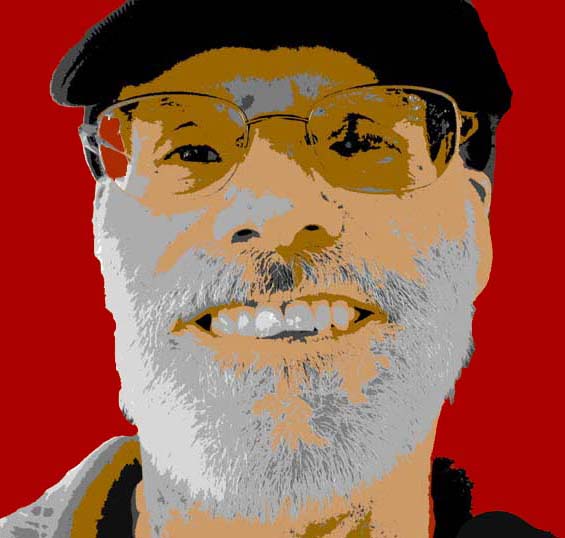 Joseph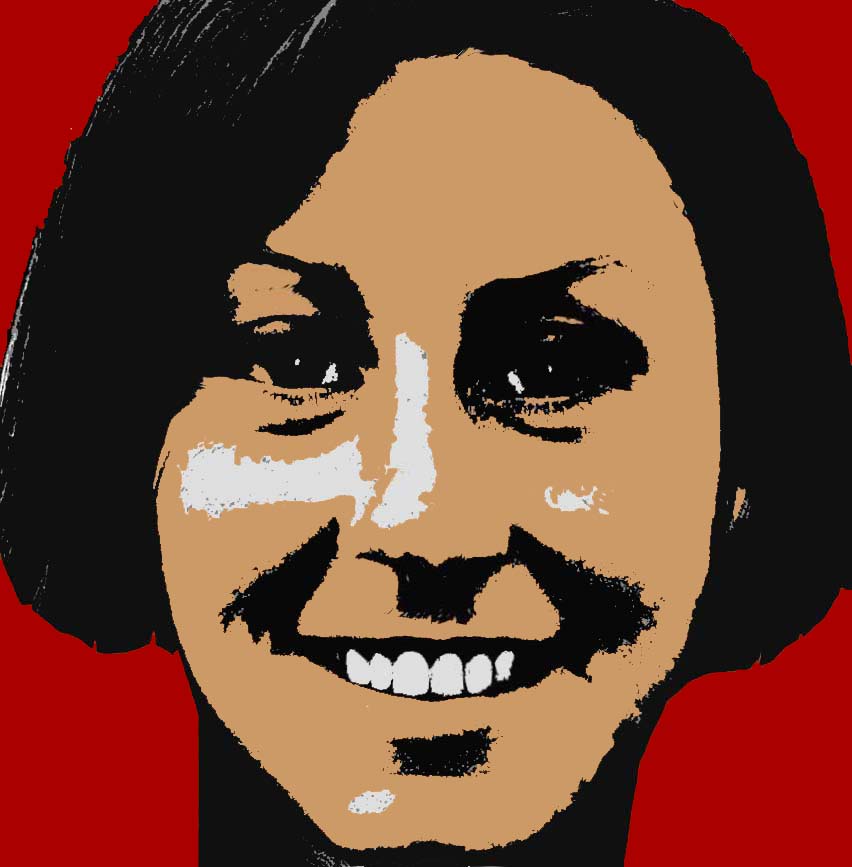 Melanie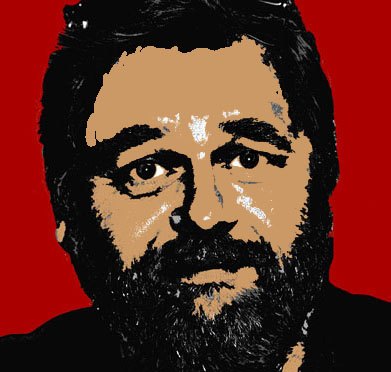 John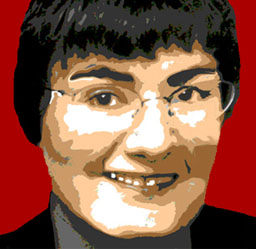 Joanne
Want to KNOW MORE?
Help us out!
You can add your opinons and help us make ratings for this site.
Make comments to add to our blog and pages about Organic and Local Resources and/or Restaurants that you locate in the Charlotte-Mecklenburg region.
Click/Touch above on:
Contact | Comments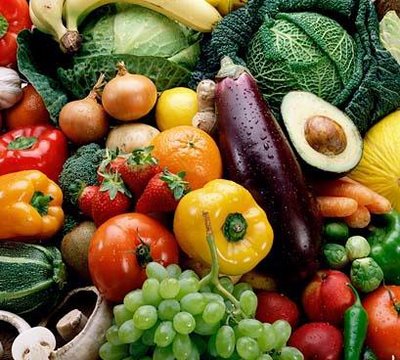 Organic Vegetables
About
OrganicCharlotte
The website has started as a project for my graphic design portfolio during a WEB110 class at Central Piedmont Community College in Fall of 2013. Its intent was to develop the site as a source for Charlotte and Mecklenburg County area residents to find out about or locate places to purchase organic foods in the the region.
Why Organic Foods?
As cancer survivors, both my wife and I are concerned about the things that enter into our bodies. Since many of the compounds and additives found in commercial food and mainstream agricultural production have been shown to contain both large amounts of and trace amounts of cancer-causing carcinogens, it makes sense to look into the factors that can control one's diet to hopefully avoid contamination and have healthier diets.
The basis of organic food production and farming is to use less of the synthetic compounds and return to a more wholistic, healthier type of food production. Read more about food production and the history of organic foods under our page listed "Organic Foods."
Why OrganicCharlotte?
We are a group of friends who want to let people in the Charlotte-Mecklenburg region know more about their choices for local and area food suppliers. We hope that you will find the information we post to this site to be of benefit in your food choices and decisions.
You can Contact Us:


See our Contact | Comments link on the Navagation Bar above
(or below) to make comments and add your opinions,
or
Send e-mail to OrganicCharlotte: OrganicCharlotte
We are considering issuing a Quarterly Newsletter distributed via email to people who want to find out more about Organic Foods, Biodynamics, and Local Food Sources. If you would be interested in being on our mailing list, send us your email by clicking•touching BELOW: