TODAY'S FEATURED RESTAURANT:
Maggie P. from Charlotte, N.C.,
just sent us word about this vegan restaurant on Independence Blvd. in Charlotte that features organic foods as part of their menu...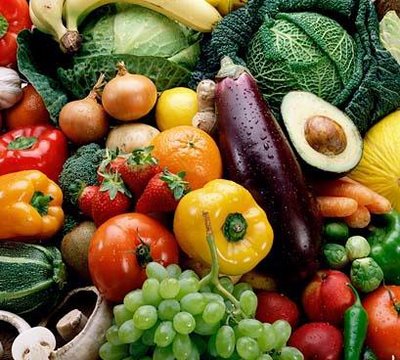 Try them out soon!
BEAN Vegan Cuisine
3001 East Independence Boulevard
Charlotte, North Carolina 28205
980.939.1234
Website:
Exploring the area
Restaurants of Charlotte and Mecklenburg County
It would be fun to really have time and the budget to visit every new restaurant that opened around the area.
Sometimes word of mouth from friends let us know of a new place that is serving organic foods, but many times we are hunting for the many places that open to figure out just how to rate them.
The ratings for the hearts (♥♥♥♥♥) we award are:
Primarily Organic
Primarily Local Foods
Service Quality
Atmosphere Quality
Price
Local Restaurants
with Organic Foods
The following is a list of restaurant in Charlotte and Mecklenburg County that sell organic foods:
Highest FIVE HEARTS [♥♥♥♥♥] to Lowest ONE HEART [♥]
(Visit this list often as we are adding more as we discover them.)
---
Also...be sure to look at our Groceries page for more
Deli-Restaurants serving organic foods!